Hearing Services
Offered Here
If hearing loss is a problem for you or a loved one, Doctors Care is here to help.
Our full-service hearing program is easy, fast, affordable, and convenient. A complete hearing exam takes less than 60 minutes to assess and diagnose your hearing, review your results, then determine the best treatment for you.
Compare our prices – Doctors Care can meet all of your hearing needs at a fraction of the cost.
Augusta Road
Hearing Center
2836 Augusta Road, Suite B
West Columbia, SC 29170
Get Directions
Hearing Center
Hours of Operation
Mon – Fri: 9 a.m. to 5 p.m.*
Saturday: Closed
Sunday: Closed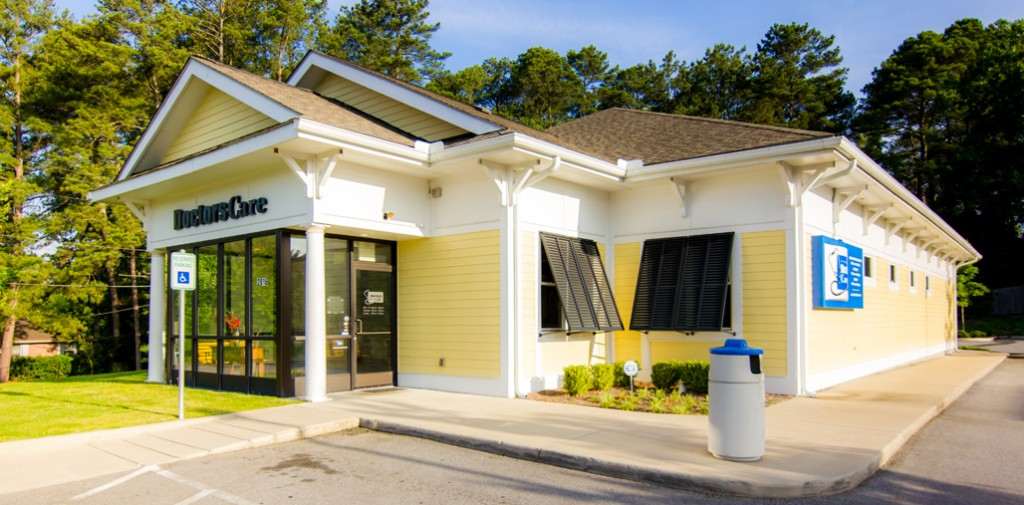 Our Hearing Instrument Specialist
10+ years experience with Hearing Instruments
A passion for individualized fittings;  the right product for the right price
A firm belief that counseling and support after the initial sale is critical