FREE Comprehensive Hearing Exam, plus FREE years' worth of batteries!*
*With the purchase of any hearing device.
As a Doctors Care patient, you automatically get access to our hearing aid discounts—no coupon needed!
A complete hearing exam at Doctors Care is easy and takes less than 60 minutes! Our specialists will assess and diagnose your hearing, review your comprehensive results and determine the best method of treatment for you.
Doctors Care Hearing Services are:
Completing a thorough hearing assessment will take approximately 60 minutes, including a review of your comprehensive results.
We provide patients with discounts of 30-60 percent off average retail prices of hearing aid devices, resulting in hundreds or even thousands of dollars in savings.
Consultation and diagnostics, fittings and fine-tuning, cleaning and maintenance of devices are all included in our full-service program.
A wide variety of styles and options from several leading manufacturers are available to fit your needs and budget.
Millions of Americans struggle with hearing loss – including about 1 in 8 people age 12 and older, according to federal health officials. Diagnostic testing, and fitting with hearing aids when appropriate, can make a big difference in enhancing your quality of life.
Regardless the type of hearing loss you or your loved one suffers from, our providers will conduct a series of extensive exams to diagnose the extent of the hearing loss. None of these tests are painful or intrusive. Testing includes gathering information about your hearing history, using specialized tools to identify problem areas, and speech testing. After these examinations, they'll consult with you about the findings and walk you through the best methods of treatment.
If hearing loss is a problem for you or a loved one, Doctors Care is here to help. We can set up an appointment for you in minutes and get you on the path to better hearing—and better overall health!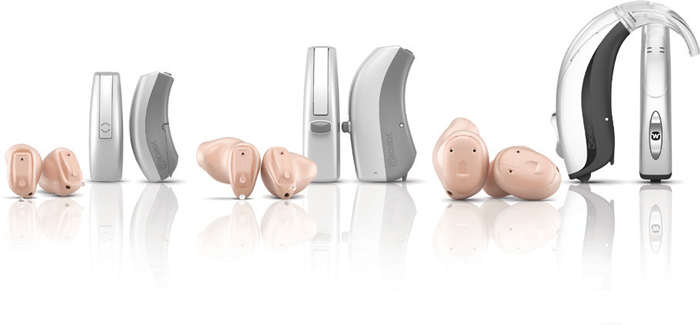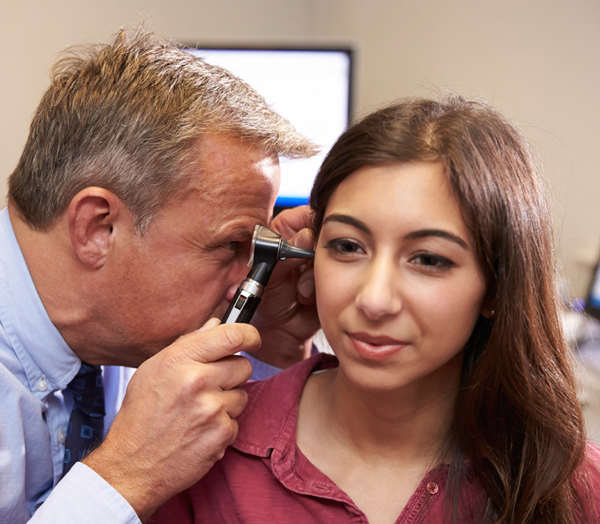 Employer Hearing Screenings
Let us help you maintain the hearing conservation standards set forth by OSHA and Council for Accreditation in Occupational Hearing Conservation. We offer hearing screenings and education to you and your employees.
Our comprehensive hearing screenings are fast, easy and convenient for you and your employees.
Contact our Employer Health Services team to schedule hearing screenings.
 Doctors Care Hearing Centers