Looking for a job? We're Hiring!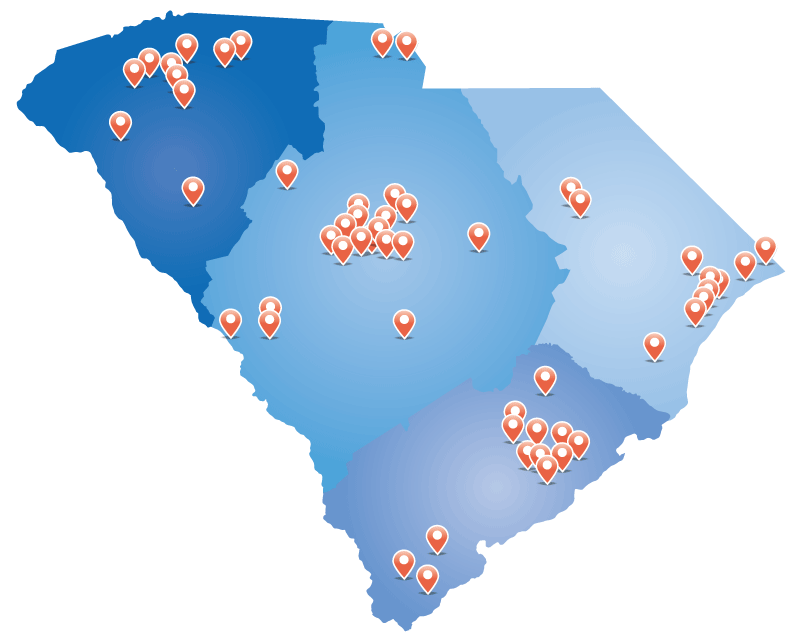 UCI Medical Affiliates, Inc. (UCI) is headquartered in Columbia, South Carolina and provides non-medical management and administrative services to more than 50 Doctors Care urgent care centers and more than 20 Progressive Physical Therapy centers located throughout the state of South Carolina.
Doctors Care has operated since 1981, accepting patients for treatment of outpatient acute and episodic medical problems. The centers are open evenings and weekends. Centers are staffed by licensed physicians, physician assistants, nurse practitioners, licensed nurses, certified medical assistants, laboratory technicians, registered radiographic technologists and administrative support staff.
To find out about career opportunities with Progressive Physical Therapy, visit the PPT careers page.
Physicians, Physician Assistants and Nurse Practitioners
please submit your CV to

[email protected]

.
We will never initiate contact with you by text message. We will only contact you by phone or email. If you receive a communication that you believe to be suspicious or fraudulent, please forward it to us immediately at [email protected].