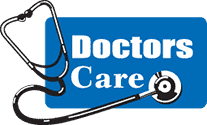 FOR IMMEDIATE RELEASE
January 26, 2018
Media Contacts:
Doctors Care, P.A. and Palmetto Health announce collaboration to increase health care access
Columbia, S.C. – Doctors Care, P.A. (Doctors Care) and Palmetto Health, both headquartered in Columbia, have agreed to collaborate to provide patients with greater, seamless access to urgent care, including after hours and on weekends, throughout the Midlands.
…
Read More