FOR IMMEDIATE RELEASE
April 23, 2019
Jill Armbruster
Doctors Care
[email protected]
803-726-4726
UCI Medical Affiliates Completes New Executive Leadership Team
Columbia, S.C. – UCI Medical Affiliates, the nonmedical management company of Doctors Care urgent care and Progressive Physical Therapy, is pleased to announce the completion of its new executive leadership team. The new team aims to usher in a new era of health care excellence.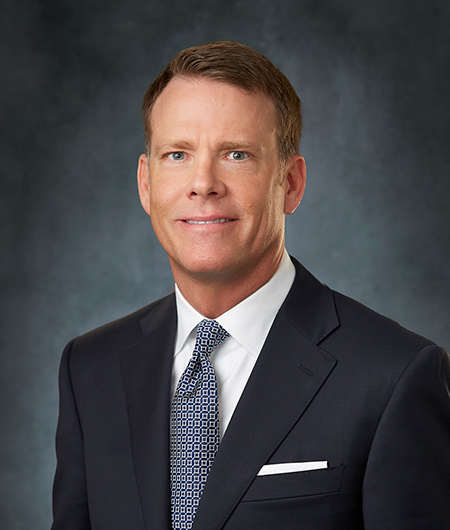 Jon Belsher, MD, has been selected to lead the organization as president and chief operating officer. Before joining UCI, Belsher served as part of the founding executive team and chief medical officer of MedSpring Urgent Care. He was responsible for clinical services, business operations and employer health services. His vision and leadership helped expand the retail health care company to over 42 centers across five metropolitan markets – Austin, Houston, Dallas, Chicago and Boston. The company also formed a joint venture partnership with Partners HealthCare, parent company of Massachusetts General and Brigham and Women's Hospital. In 2014, the company was sold to Fresenius Medical Care, the world's leading provider of products and services for people with chronic kidney failure.
Belsher is trained in family medicine, internal medicine and critical care medicine and has been board certified in all three areas. He completed his training at the renowned Mayo Clinic. He served as a staff intensivist and assistant professor at Scott & White Healthcare. Belsher is an entrepreneurial physician executive who has been involved in a number of early growth companies involving telemedicine and mobile health care. In addition, he served as a lieutenant colonel in the Air National Guard for 13 years as flight surgeon, chief of flight medicine and chief of aerospace medicine for the 162nd Fighter Wing. Early in his career, Belsher served as an advance representative for the White House.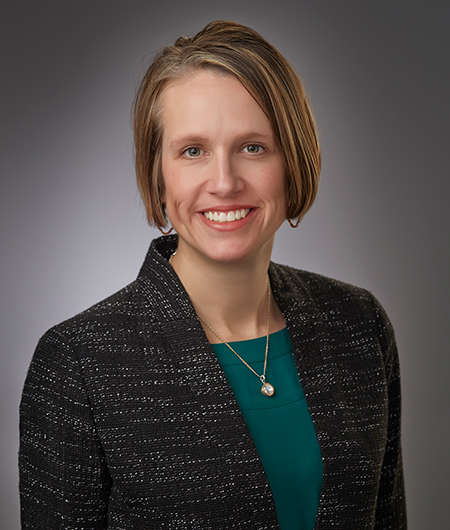 Cindy Cameron, CPA, MBA, has been selected as chief financial officer. Prior to joining UCI Medical Affiliates, she served as director of Mergers and Acquisitions for BlueCross BlueShield of South Carolina. She was responsible for leading mergers and acquisitions activity, select financial reporting and supporting subsidiary growth efforts. Cameron is a certified public accountant. She received her Bachelor of Science in business administration and Master of Business Administration from the University of South Carolina.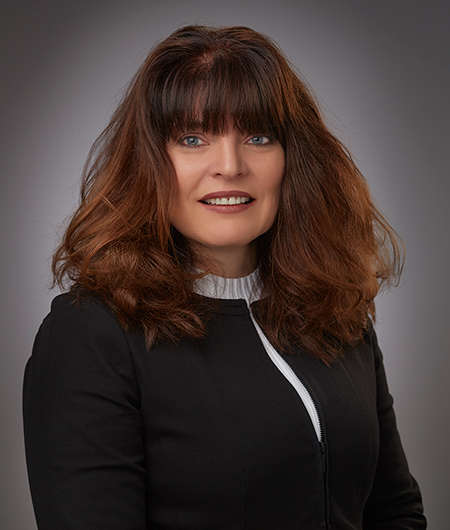 Angela Donovan, MBA, has been selected as senior vice president of Operations. Prior to joining UCI, she served as vice president of Operations and Development for U.S. HealthWorks. She was responsible for operational oversight as well as data and outcome analysis to improve programs and operations. She also oversaw growth through acquisition of clinics, development of training programs, conferences and resource partnerships. Donovan earned her Master of Business Administration from Western Governors University.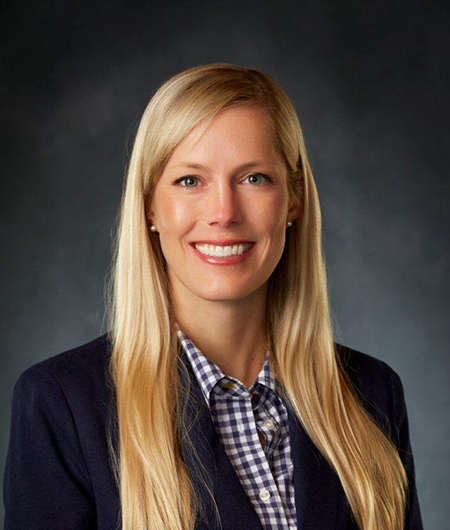 Jill Armbruster has been promoted to vice president of Sales and Marketing. She has served as UCI's marketing director since 2012. Previously she was responsible for brand management, marketing communications, advertising, public relations and product management for the UCI Medical Affiliates family of brands. Her role was expanded to include the Employer Health Services division, composed of Occupational Health and Onsite Wellness sales for employer clients and third party administrators. Before joining UCI, Armbruster worked at BlueCross BlueShield of South Carolina in the Corporate Marketing Communications department. She holds a Bachelor of Arts in mass communications from Clemson University.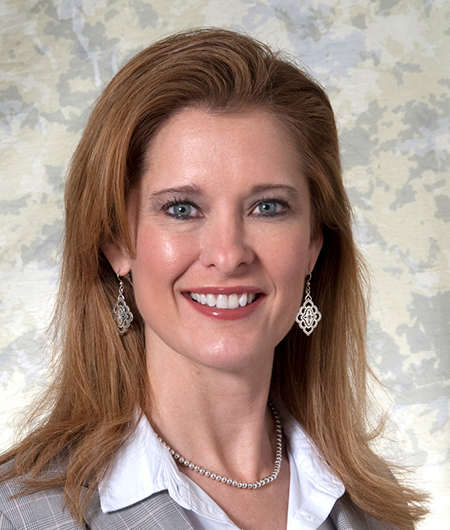 Farrar Stewart, MSHRD, has been selected as director of Human Resources. Stewart is responsible for overseeing the strategic vision, implementation and administration of human resources policies, programs and practices. This includes recruitment, employee onboarding, compensation, benefits, and employee culture and workforce relations. Before joining UCI, Stewart served as human resources director and deputy director of administration and human resources operations at the South Carolina Department of Labor, Licensing and Regulation. She has been a certified human resources professional since 2001. She holds a Bachelor of Arts in journalism from the University of South Carolina and a Master of Science in human resources development from Villanova University.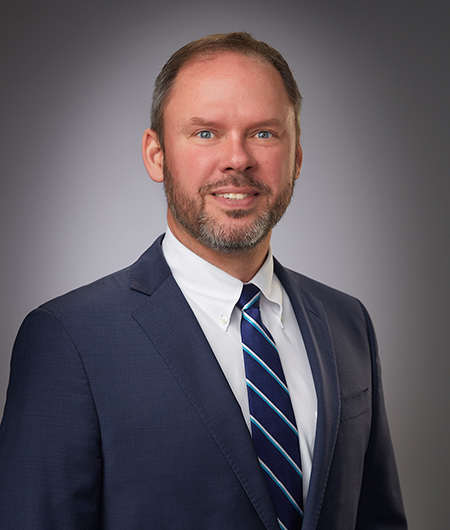 As announced previously, Curtis Franke, MD, MBA, was promoted to chief medical officer and president of Doctors Care, P.A. In his new role, Franke oversees the organization's medical office, which is responsible for clinical outcomes including quality of care and service. Franke started with the company as a staff physician in 2008. He was named regional medical director for the Lowcountry in 2010, managing 13 centers. Board certified in family medicine, Franke earned a Bachelor of Science degree in biomedical science at Texas A&M University, and a Doctor of Medicine degree at University of Texas Health Science Center at San Antonio. He was the chief resident of his family practice residency at the Medical University of South Carolina and received a Master of Business Administration from The Citadel in Charleston, S.C.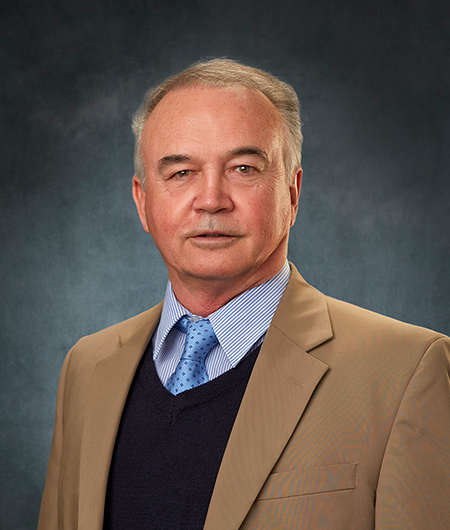 Barry Fitch, DPT, MBA, serves as the longstanding chief physical therapist and president of Progressive Physical Therapy, P.A. Fitch served in the U.S. Army as a military translator before obtaining his physical therapy degree from the Medical University of South Carolina. In 1987, he opened his first physical therapy clinic in Columbia, Progressive Physical Therapy Services, which was acquired by UCI Medical Affiliates in 1997. Under Fitch's leadership, Progressive Physical Therapy has grown to 24 clinics statewide. Fitch earned his Bachelor of Arts from Francis Marion University, a Bachelor of Science in physical therapy from the Medical University of South Carolina, a doctorate in physical therapy from the University of St. Augustine and a Master of Business Administration from Brenau University.
###
About UCI Medical Affiliates
UCI Medical Affiliates, founded in 1981 in Columbia, S.C., is the nonmedical management company for a family of businesses that includes Doctors Care urgent care and Progressive Physical Therapy. These businesses employ more than 1,000 people, and serve patients at 82 urgent care, employer onsites and physical therapy centers throughout South Carolina. UCI Medical Affiliates also manages employer on-site medical practices and related occupational health services. The company emphasizes quality care, cost-effective delivery and a close partnership with clients. Visit ucimedinc.com to learn more.